This holiday season we invite you to join us under the night sky as we celebrate the wonder of the CONSTELLATIONS.
Created in partnership with British astrophotographers - Alex Bell and Mary McIntyre the CELESTIAL COLLECTION is inspired by the winter skies above Heckfield Place, and the BIODYNAMIC principles of farming under the guidance of the RHYTHMS and CYCLES of the EARTH, SUN, MOON and STARS which are used in the growing of ingredients to bring energy, vibrancy and vitality to our award-winning, high performance formulations.
With our feet planted firmly on the ground we take simple steps to a better and more sustainable environment. All of our gift sets come packaged in FULLY BIOCOMPOSTABLE mycelium.



HAND WASH AND LOTION BIOCOMPOSTABLE GIFT SET - £50
Comprised of botanical cleansers and a NATURAL SURFACTANT system, our Hand Wash cleanses without stripping hands of moisture. Hand Lotion is blended withSHEA BUTTER and NUT OILS to nourish, moisturise and comfort.
Both are fragranced with fresh notes of LINDEN FLOWER, soothing CHAMOMILE and WOO D accords to envelope the senses and reconnect to nature.

Contains: 300ml Hand Wash, 300ml Hand Lotion

BODY OILS DUO BIOCOMPOSTABLE GIFT SET - £70
Deeply nourishing and hydrating our VITALITY and STILLNESS Body Oils are designed to awaken and calm, inspired by the body's natural circadian rhythm.

For daytime uplifting Vitality Body Oil contains BLACK PEPPER,
GINGER and CEDARWOOD to awaken the senses and sharpen
focus. In the evening STILLNESS BODY OIL helps to quieten the mind with ROSE, GERANIUM, LAVENDER and ROMAN CHAMOMILE to promote a sense of calm and serenity.

Contains: 150ml Vitality Body Oil, 150ml Stillness Body Oil

Cover image: Bubble Nebula by Mary and Mark McIntyre



COPPER PEPTIDE DUO BIOCOMPOSTABLE GIFT SET - £150

A dynamic restructuring and collagen-boosting duo to lift,
plump and rejuvenate lacklustre skin.
Formulated with our COPPER PEPTIDE complex ACTIVE
REPAIR PEPTIDE SERUM is a powerful daily serum formulated
to deliver significant skin contouring, for firmer, smoother skin.
Follow with ACTIVE REPAIR COPPER PEPTIDE CREAM, an
advanced daily moisturiser with Copper Peptides and low
weight Hyaluronic Acid, clinically proven to help restructure and firm, leaving your complexion energised, smoother, revitalised and radiant.

Contains:
30ml Active Repair Copper Peptide Serum, 50ml Active Repair Copper Peptide Cream..
YOU SAVE £45 BY BUYING THESE ITEMS TOGETHER.

FACIAL AT HOME BIOCOMPOSTABLE GIFT SET - £100
The hydrating and firming results of our RADICAL BOTANY facial from the comfort of your home to reveal smoother, more
radiant skin.

Apply DOUBLE CLAY REFINING MASK; a firming, warming, MINERAL RICH face mask with advanced actives to firm and
hydrate.

Follow with ACTIVE SUPER OIL, a nightly facial oil to improve
skin elasticity and firmness, aiding cell renewal to leave skin
nourished and restored.

Contains: 50ml Double Clay Refining Mask, 30ml Active
Super Oil
YOU SAVE £65 BY BUYING THESE ITEMS TOGETHER.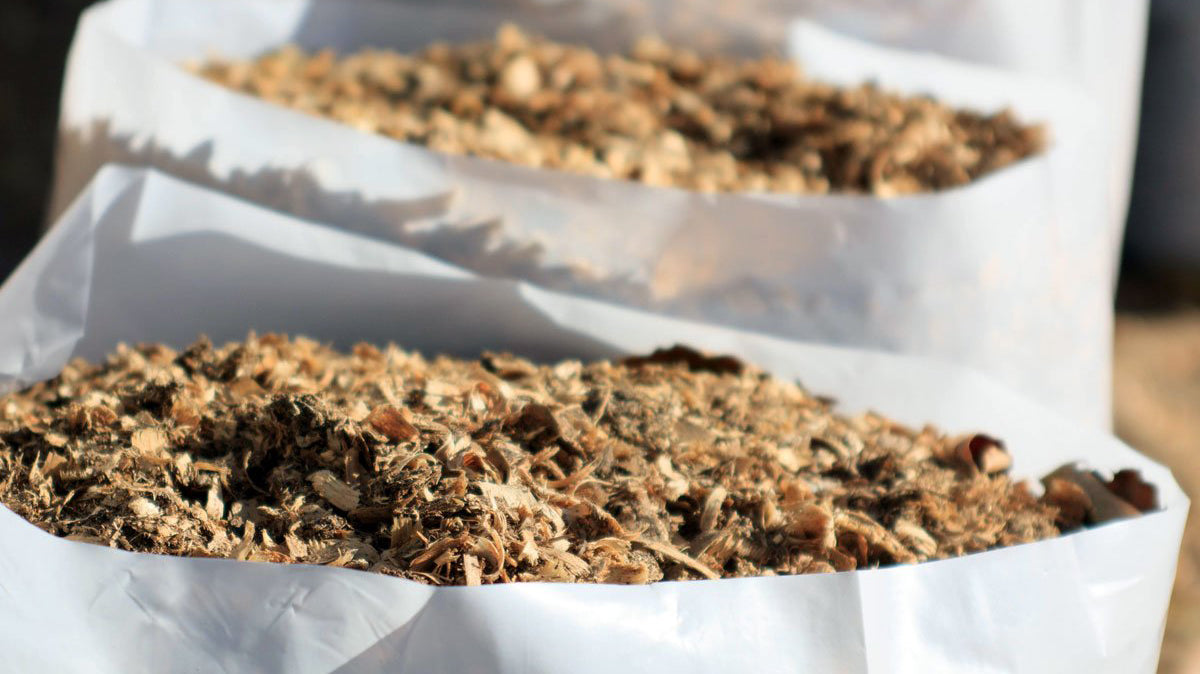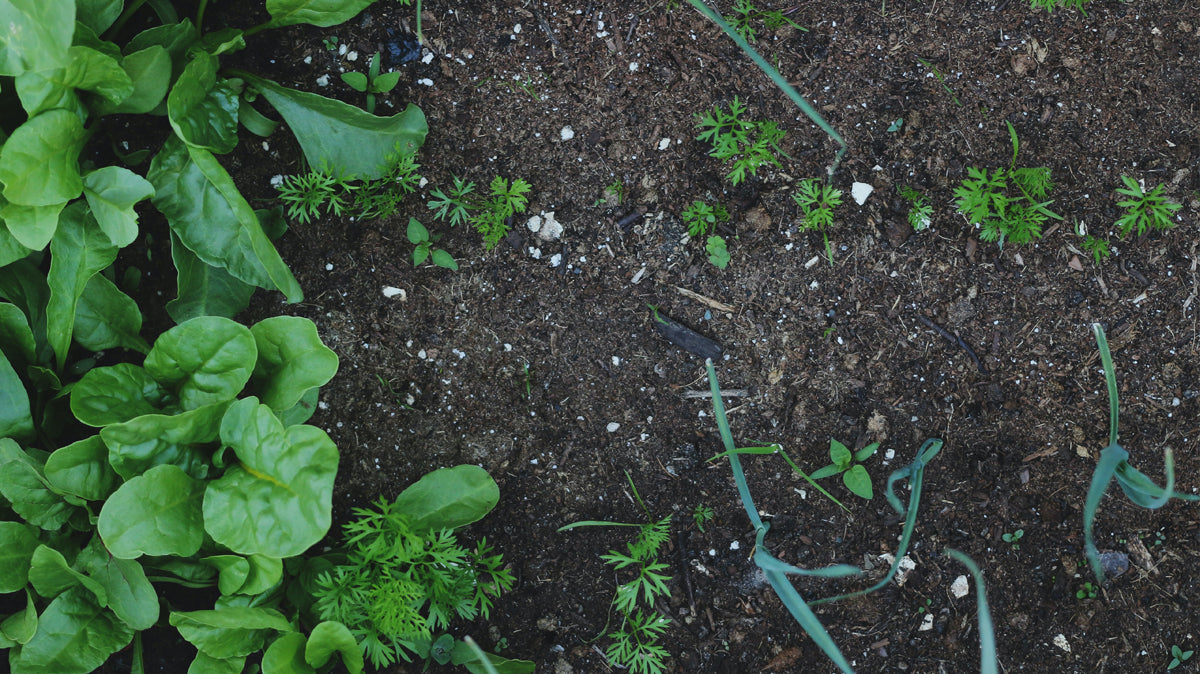 BIOCOMPOSTABLE PACKAGING
Mycelium is the vegetative root structure of a mushroom which is grown around a mould and forms a custom-sized, secure structure. To make the product stronger, locally sourced agricultural waste such as corn and barley husks are added to the mycelium. The final packaging quite literally grows around its mould in a matter of days.
1. It begins with AGRICULTURAL waste
Agricultural waste, such as corn and barley husks are collected from farmers, then sorted and cleaned. The mixture is ground before the start of the Mycelium growing process.
2. Adding MYCELIUM
The root system of mushrooms, mycelium, is added to the mix of agricultural waste. It acts as nature's glue to bind it together around a mould.
3. MUSHROOM material
After a few days of growth it is placed in a heat press to remove any excess moisture and prevent further mycelium growth. When dry the material can be removed from the mould and is ready to use.
4. COMPOSTING
The material is fully biodegradable, but won't start to degrade unless it is exposed to the right conditions. This packaging can be composted and the mycelium will break down in about a month. As soon as it is exposed to regular moisture it will disappear without a trace.